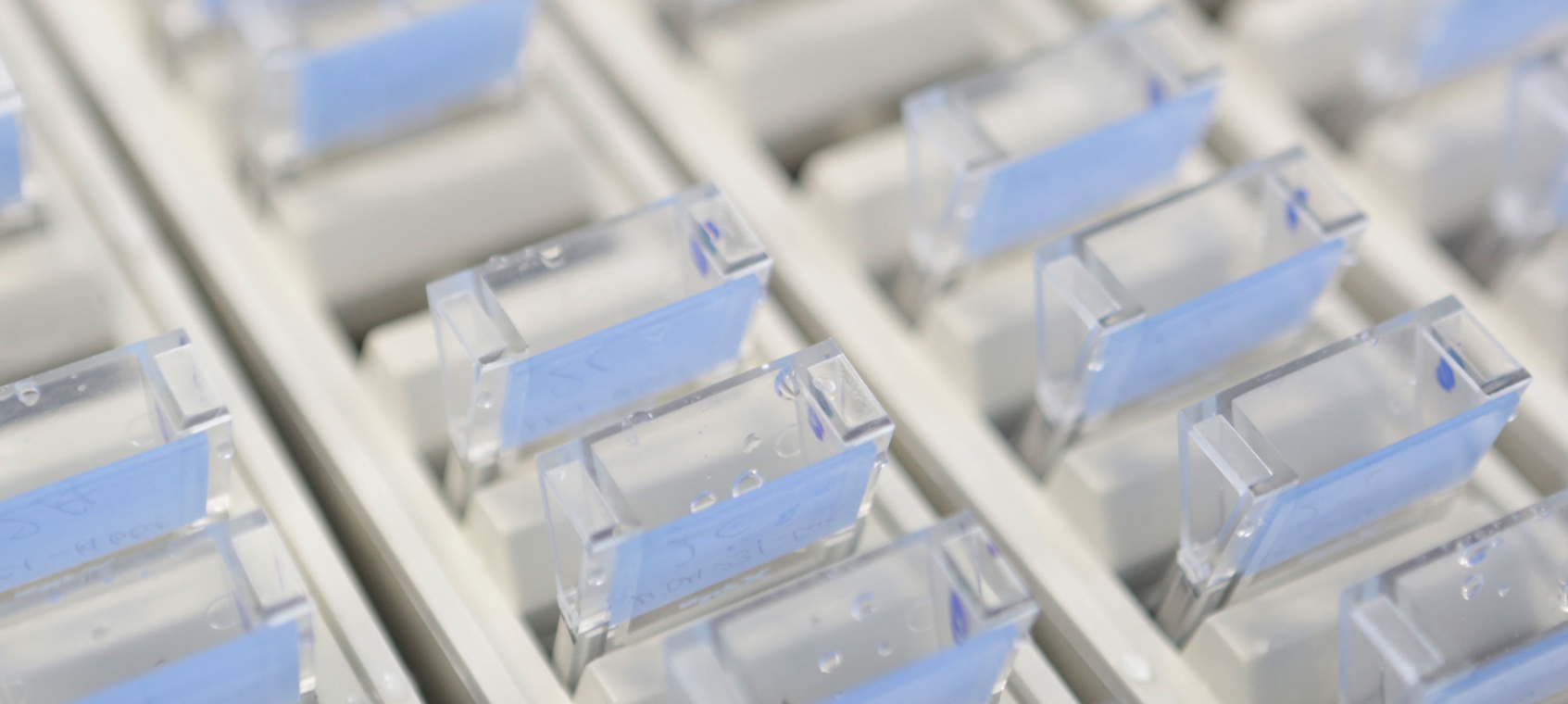 Research & Development.
We are developing targeted therapies based on our understanding of disease biology. We specialize in protein therapeutics and select the drug format which may best attack the mechanisms that fuel disease progression.
As a company having its roots in the pioneering work of Axel Ullrich on cellular signaling, we have developed several antibodies which block the aberrant signal transduction in cancer cells. Interfering with these signals is a proven strategy to combat tumor development since cancer is a disease of uncontrolled growth signals.
As drivers of biomedical progress, we know exactly what is required to successfully bridge this 'Valley of Death' towards market entry. Many years of experience and scientific excellence are indispensable for this purpose. And, in addition, there is the immense potential that comes from partnering with one of the world's largest pharmaceutical groups as a backdrop.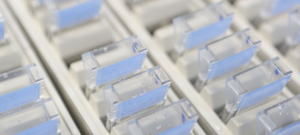 Only when it comes on the market, an active ingredient does have an impact.
The discovery of a new drug candidate is like an inner moment of realisation. A unique, emotional moment. We understand this feeling because we have experienced it ourselves on several occasions.
Only: How do you arrange for a drug candidate to receive clinical development and then be released onto the market? How can it help people and bring real value?