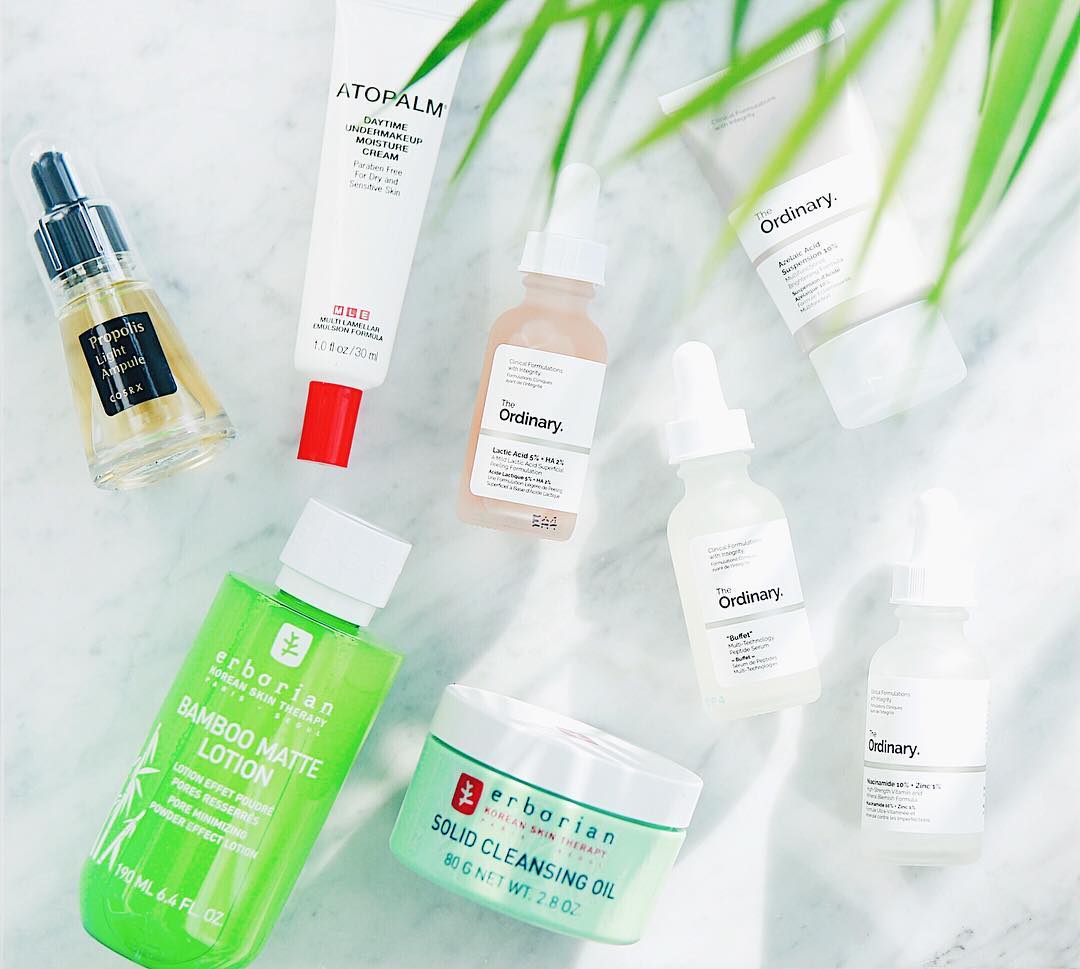 Today many companies rely on animal testing to ensure their products are safe for humans. Yet, concerns about extreme cruelty are growing and cosmetics companies are making a shift towards cruelty-free products. Yet, how do you know that your best liquid lipstick has not been tested on animals? If you are conscious about what products you buy, maybe you already have an idea about which companies' products to avoid, but for those of you, who are new to this, the following advice will be of interest.
Be aware that companies use third-party ingredients, which may be animal-tested only by the third party, but not by your company of choice. This is a huge loophole in the system as it brings more controversy to the table.
Another concern is misleading labeling of products. It's very common that one ingredient of the cosmetics product was tested on animals, but the final combination of all ingredients wasn't. Companies take advantage of that and label the product "cruelty free" or "not tested on animals".
Yet a third problem are the seemingly insignificant ingredients, hiding behind names like Keratin, Retinol, Lecithin, Casein, Lactic Acid, etc. All these ingredients are animal by-products like blood, saliva, animal protein, animal fat, etc.
So, you may ask yourself how to be 100% sure that your beauty products are cruelty free. There are five easy ways to spot cosmetics not tested on animals.
First of all, look for the label "Vegan". Vegan always implies that none of the ingredients in the product were derived from or tested on animals. Another clear-cut sign is the Leaping Bunny logo. The Leaping Bunny project ensures that a list of brands are cruelty-free and only after close inspection, the bunny logo is added to the product's label.
These are possibly the three easiest steps for you to take. The rest lies in your hands. Many users spend a lot of time researching online databases, resources, articles and lists of cruelty-free companies, which are often updated with the latest news.
Also, be always on the look-out – you never know if your favorite brand has decided to change some ingredients. If the updated formula hasn't yet been tested for cruelty-free ingredients, you may want to be vigilant.
In addition, you can download cruelty-free apps like "Cruelty Cutter", "Leaping Bunny App", "Bunny Free App (PETA)" and "Choose Cruelty Free App". You can scan the product's barcode and the app will immediately display the information you need to have. Keep in mind that some apps may show different data, so don't rely on one app only. Some more reliable apps may cost you $2.99.
Finally, even though it may seem way too simple, we advise that you call the cosmetics company. Showing that you care to use cruelty-free cosmetics will put some pressure on it. The more pressure for products not tested on animals, the higher the chances for change in the industry. There is no guarantee that the company representative will answer in full honesty, yet it is worth the try.